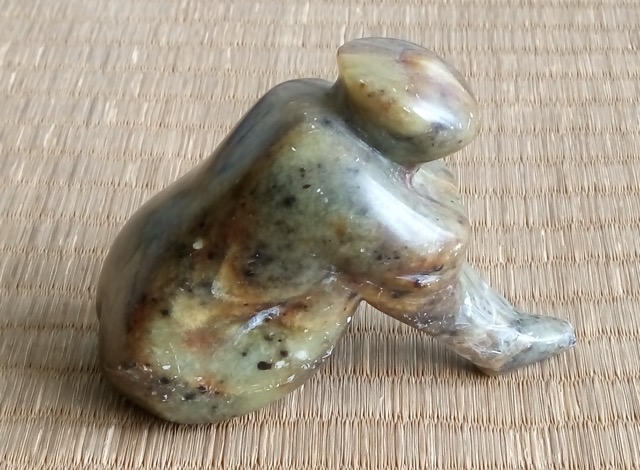 The Practice of Mindfulness
talk by Lily Yan
(conducted in English, Cantonese welcome)
9 July 2016 (Saturday), 4 p.m.
"Mindfulness" is one of the significant elements of Buddhism. It is now defined as "paying purposely attention to the internal and external experience occurring at the present moment, with a Non-judgmental attitude" by Dr. Jon Kabat-Zinn who initiated the popular mindfulness movement in the West. Large population-based research studies have indicated that the practice of mindfulness is strongly correlated with well-being and perceived health.
Miss Lily Yan is a practitioner of mindfulness; she completed the Master program of Buddhist Studies at the University of Hong Kong in 2012. It is her wish to share with all some of the teachings of mindfulness and its practice. Throughout the talk, Miss Yan will focus on the key elements of mindfulness and its practice in real life situation. Besides, she will also lead a short mindfulness walking. Those attending the talk can join the walk freely.
The ancient way of mindfulness is as practicable today as it was 2,500 years ago. It is applicable in the lands of the West as in the East; in the midst of life's turmoil as well as in the peace of the monk's cell. ------ Nyanaponika Thera
Humour in Chinese Literature
talk in Cantonese by K. F. Chor
23 July 2016 (Saturday), 4.00 p.m.
For details, please refer to "current activities" page in Chinese
Beyond TRAVEL (15) — Zugspitze, the highest peak of Germany
talk in Cantonese
6 August 2016 (Saturday), 4 p.m.
For details, please refer to "current activities" page in Chinese